The Department of Advanced Dental Science was formulated in the year 2014 by PMS College of Dental Science and Research to provide a learning window to aspiring undergraduate students, postgraduate students, delegates from other dental colleges and private practitioners.
We also provide our patients with advanced dental treatments namely;
Dental Implant Placement
Single/Multiple Tooth Implant
Implant Supported Overdenture Prostheses
Full Mouth Rehabilitation
Sinus Lift Surgery
Bone Grafting Surgeries
Laser Surgeries (Soft & Hard Tissue)
Dental implant surgery is a procedure that replaces tooth roots with metal, screwlike posts and replaces damaged or missing teeth with artificial teeth that look and function much like real ones. Dental implant surgery can offer a welcome alternative to dentures or bridgework that doesn't fit well and can offer an option when a lack of natural teeth roots doesn't allow building denture or bridgework tooth replacements.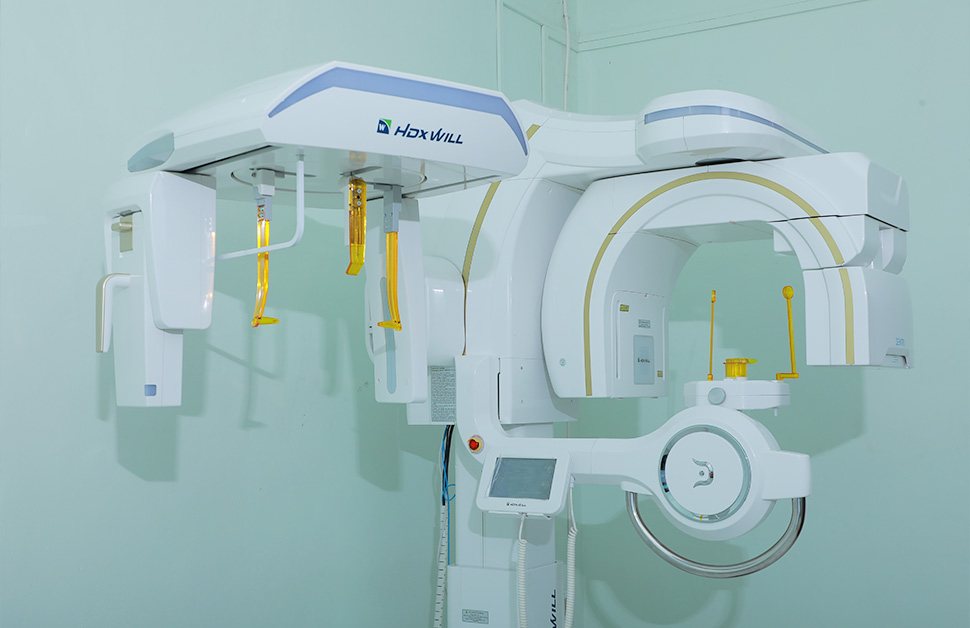 When it comes to replacing a missing tooth, a dental implant is as close as dentistry gets to a natural tooth. For that reason, the list of pros is much longer than the cons.
Department of Laser Dentistry provides ample opportunities for Junior Residents, Graduate doctors and Clinicians to enhance their skills in soft tissue and hard tissue surgical cases with the help of laser. Laser department undertake soft tissue procedures like frenectomy, depigmentation, gingivectomy and gingivoplasty. The hard tissue procedures undertaken are cavity preparation, acid etching and desensitisation. Laser Department possess 810nm GaAlAs Diode Laser as well as 2940nm, Er: YAG Lasers. Our motto is to keep teaching and let others imbibe and put into practice. All laser parameters are followed along with Laser safety measures, ultimately stressing for an optimal treatment outcome.
The only College in Kerala with an exclusive Advanced Dental Science Department with par excellence where we perform the most modern and advanced treatment modalities – Dental Implant and Laser Surgeries under renowned Dental Specialists. In a nutshell, Dental Implant treatment helps in replacement of missing teeth which enables the patient for chewing as well as to maintain the aesthetics.