Oral medicine is a specialty area of dentistry that is concerned with the health of the oral cavity and the diagnosis and management of diseases of the oral region. It may also include the oral and dental treatment of patients who are medically compromised, i.e., those that have medical problems where dental treatment can result in serious complications. A sub speciality within oral medicine is Oral and maxillofacial radiology, which uses enhanced imaging techniques for diagnostic purposes. They help in detecting the extent of tooth decay, to assess the damage to the alveolar bone, locating tumors, diagnosing temporomandibular joint (TMJ) disorders, infectious diseases of the jaw, and most importantly in traumatic injuries.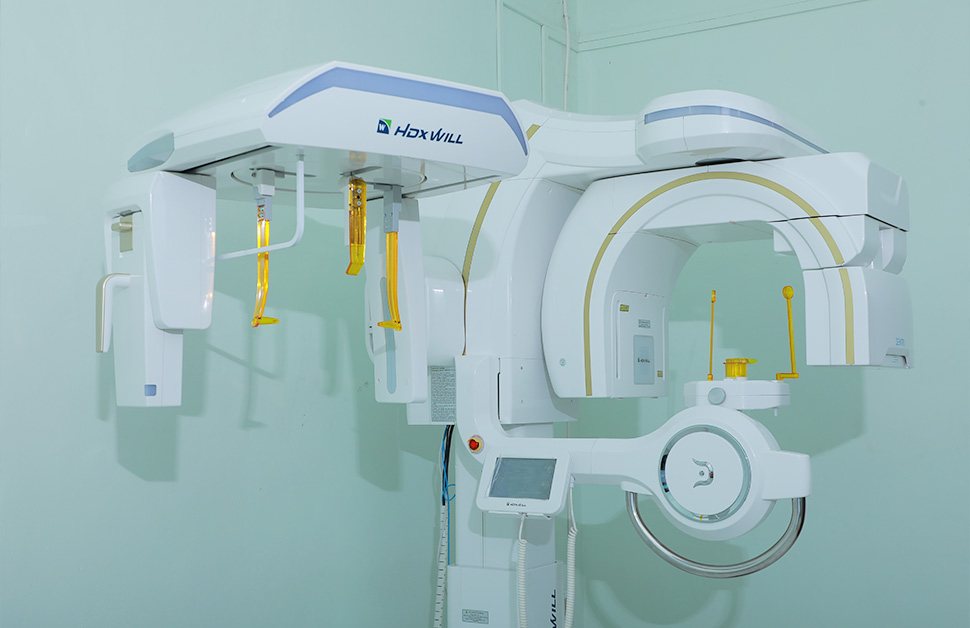 The teaching program for undergraduates includes didactic lectures, demonstration of x-ray techniques and discussion by the faculty. At the conclusion of the course the students shall acquire skills in a) diagnosing diseases, b) instituting various investigations c) taking and interpreting intra oral radiographs d) and effective communication with the patient.
The department faculty and postgraduate students are regularly involved in various research activities and actively participate with enthusiasm in various CDE programs, National conferences for updating knowledge. The department staff members have to their credit paper presentations, poster and publications, presentations at national and international level.
The department has state of the art digital IOPA, OPG machines that have been networked for access and digital print outs of radiographs from any department. The department houses a state of the art full volume CBCT machine which, provides regular CBCT service and reports to patients referred from other departments and private practitioners.