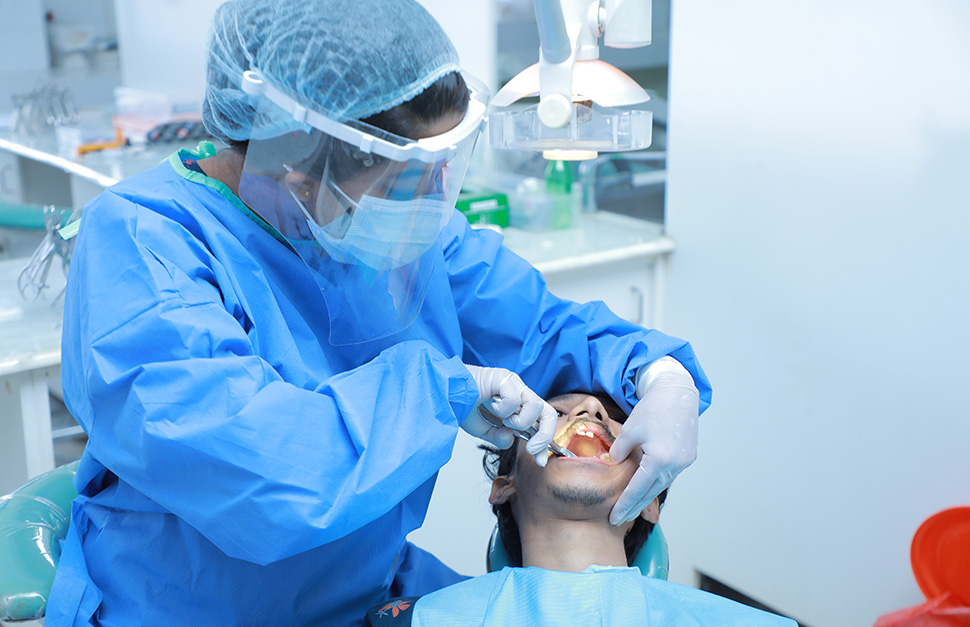 Orthodontics is the branch of dentistry concerned with prevention, interception and correction of dental irregularities known as malocclusion and more complex abnormalities of the dento-facial region. It envisages the merging of knowledge of tooth movement with technology and mechanics to bring about a harmonious and aesthetic dento-facial form and function.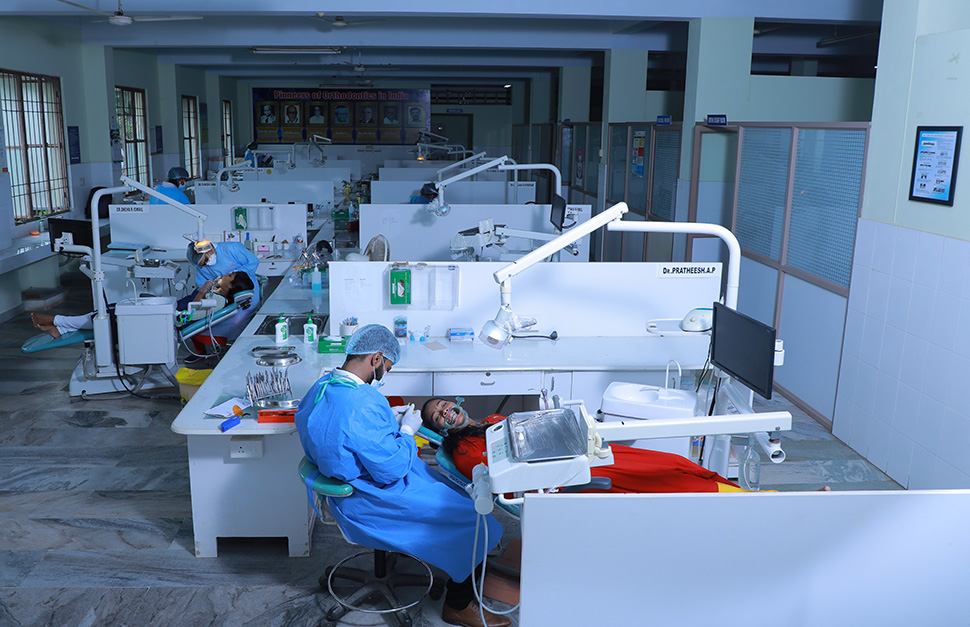 Department of orthodontics and dentofacial orthopaedics trains and educates the undergraduate students to be competent in identifying, treating and managing patients who require preventive, interceptive and corrective care of malposed teeth and jaws. The teaching program includes extensive clinical and laboratory training of the students in the areas of removable and functional orthodontic appliances.
Postgraduate orthodontic program at the PMS College of Dental Science and Research is an intensive and exciting course which aims not only to develop orthodontists but also to enhance their career development to focus on either clinical practice, education or research. A formal training through a graded system of education, will equip the trainee with skill and knowledge at its completion to be able to practice both basic as well as advanced Orthodontics.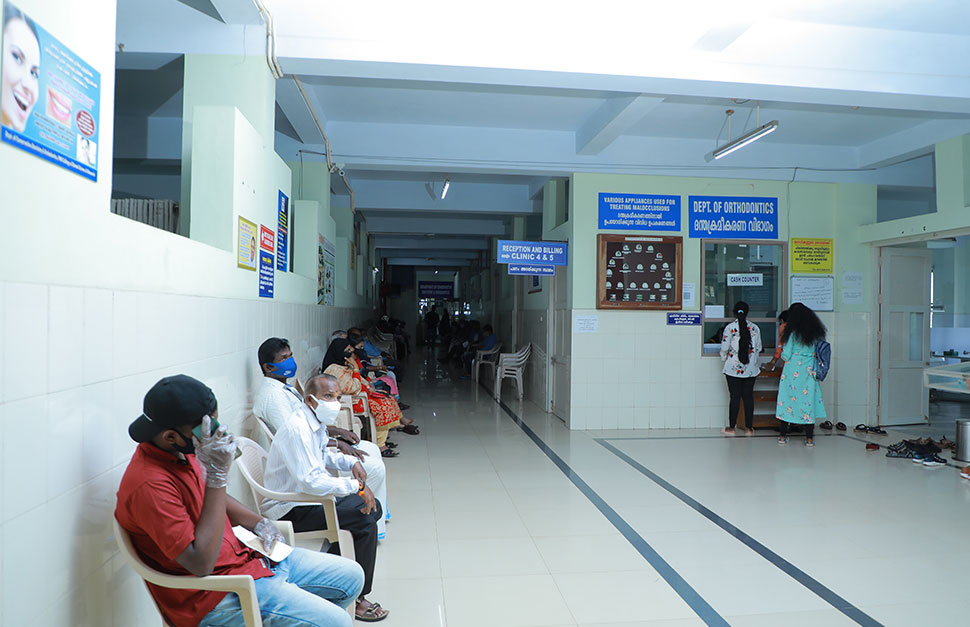 At the end of the Postgraduate course the student will have gained the knowledge and acumen – to practice the speciality efficiently and effectively, backed by scientific knowledge and skill, to develop and enhance the skill in comprehensive orthodontic assessment and diagnosis, to develop a higher level of competency in delivering interceptive orthodontic procedures to prevent or reduce the intensity of future problems and, if appropriate, to carry out orthodontic treatment in children and adults using a variety of appliances as per best current practice, ability to recognize and manage complex orthodontic and orthognathic cases, every candidate should participate in the teaching and training program of undergraduate students, enabling them to pursue an academic career, should they choose.
The department has advanced diagnostic and planning software like the Nemo Ceph and Dolphin imaging, that helps in the prediction of outcome of orthodontic and surgical cases for various inter-departmental procedures.